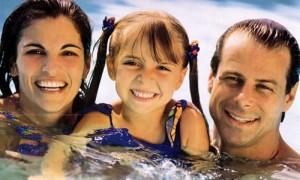 Customer reviews and testimonials are a very important part of our business. We strive for excellence in all we do and the services we provide. Your feedback is very important to us and how we do business everyday. We will do all we can to make sure you are satisfied with our level of service.
It would mean a great deal to us if you are one of our clients if you would click on one of the links below and fill out a customer review. If you have already filled one out we would like to thank you for your feedback.
If you are new to Sierra Pool & Spa Repair, then we would like to invite you to read the many customer reviews and testimonials we have received over the years. All of our reviews are hosted on 3rd party sites to give you the assurance that these are true and legit customer reviews. Please click on one of the links below to read our customer testimonials & reviews.
Once you have had a chance to read through them, please come back to Sierra Pool & Spa Repair and request service from one of our highly trained technicians. You won't be disappointed!
Click here to read our customer reviews at Google
Click here to write a customer review at Google

Click here to read our customer reviews at Yellow Pages
Click here to write a customer review at Yellow Pages

Click here to read our customer reviews at HomeAdvisor
Click here to write a customer review at HomeAdvisor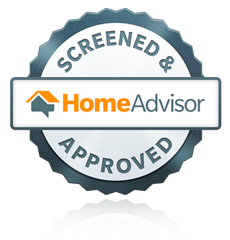 Click here to read our customer reviews at Thumbtack
Click here to write a customer review at Thumbtack